Coming Soon! Feiyu Tech G4S 3-Axis Handheld Gimbal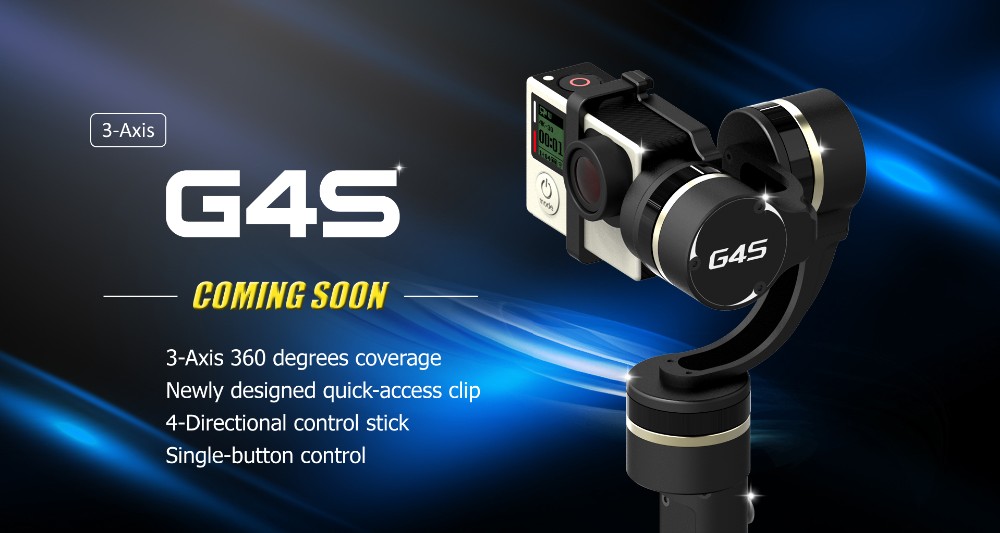 กิมบอลรุ่นใหม่ล่าสุดจาก Feiyu Tech (เฟย-ยู-เทค) รุ่น G4S เป็นกิมบอลแบบ Handheld สำหรับใช้ถือถ่าย
พัฒนาจากรุ่น G4 เดิม ให้มีประสิทธิภาพและการใช้งานได้หลากหลายยิ่งขึ้น 
ฟังก์ชั่นใหม่ๆ ที่เพิ่มเข้ามาในรุ่น G4S
1. Pan/Tilt/Roll 3-axis 360 degrees coverage.
2. Newly designed quick-access clip improves camera attachment efficiency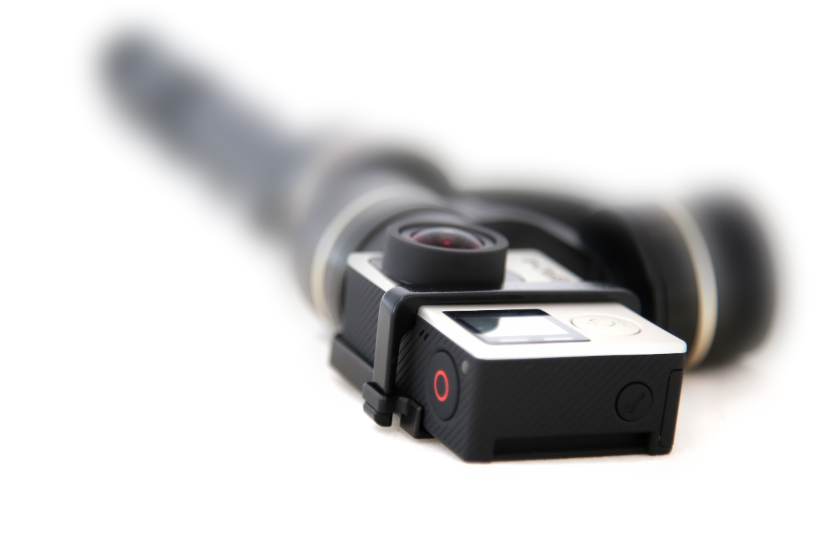 3. 10-pin mini-USB interface built-in to the gimbal's body. Support GoPro power charging and video relay.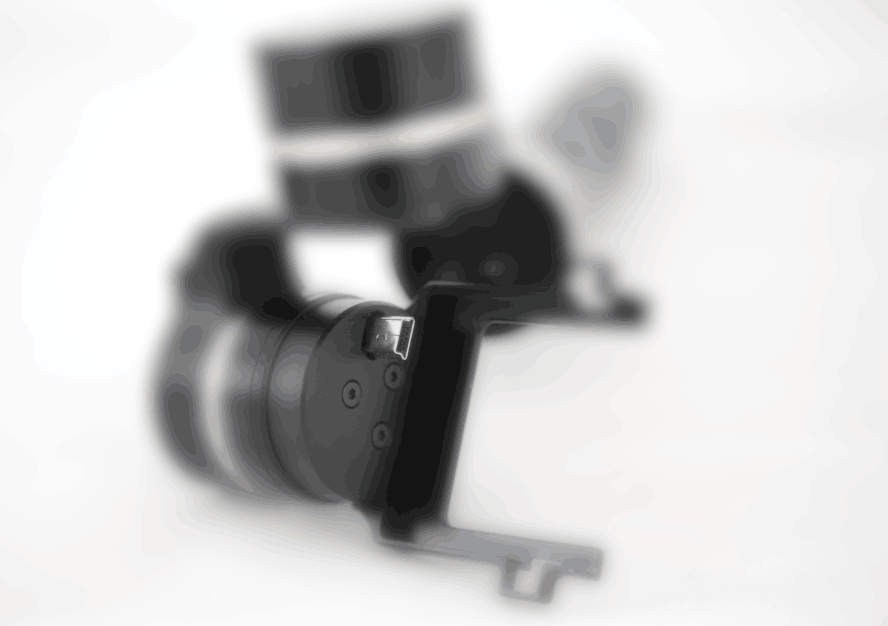 4. Streamlined single-button control scheme replaces old mechanical power button for fast operating modes switching and power-on.
5. 4-directional control stick assists camera angle adjustments. Control is always at your fingertips.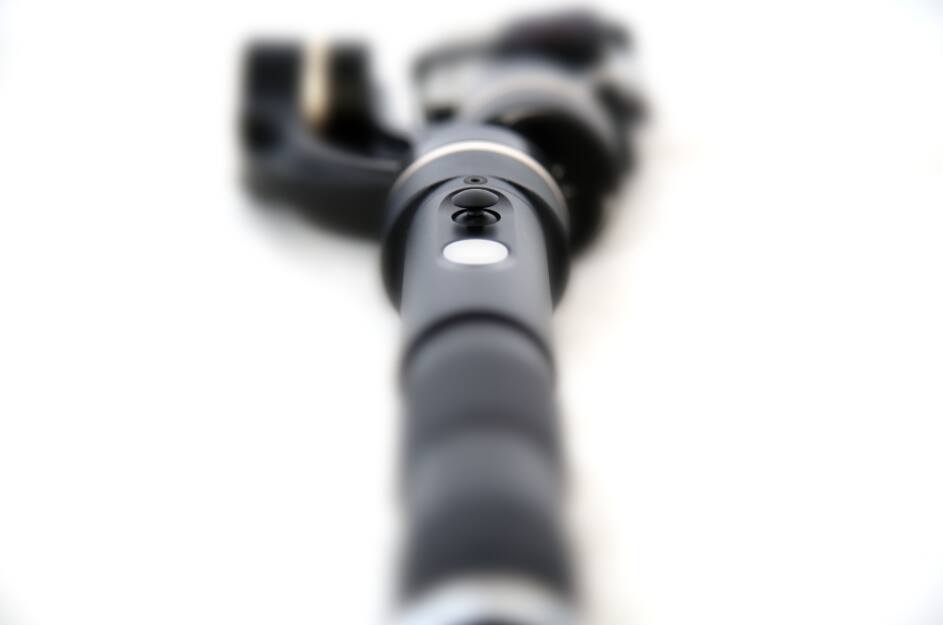 6. Seamless interaction with the GoPro data interface. Direct access to GoPro's storage data.
7. 1/4″ tripod mount built-in to the bottom of the gimbal. Significantly broadens accessory compatibility.